Planning a celebration or special event? If so, catering is one of the most important aspects to consider. Delicious food and a fun dining experience are essential to the success of any catered event. Don't miss the opportunity to turn your special event into an unforgettable experience for all of your guests.
A Sevenoaks hog roast will help make your event unforgettable by providing delicious food and a unique and distinctive dining experience for your guests. After all, where else can you view a large succulent pig slowly roasting on a spit before eating? A slow turning spit roaster brings out the flavours of meat in a way that a conventional oven simply can't do. The slow roasted pig that we'll provide will be the juiciest and best tasting pork that your guests have ever tasted – that's a promise!
A full service hog roast catering experience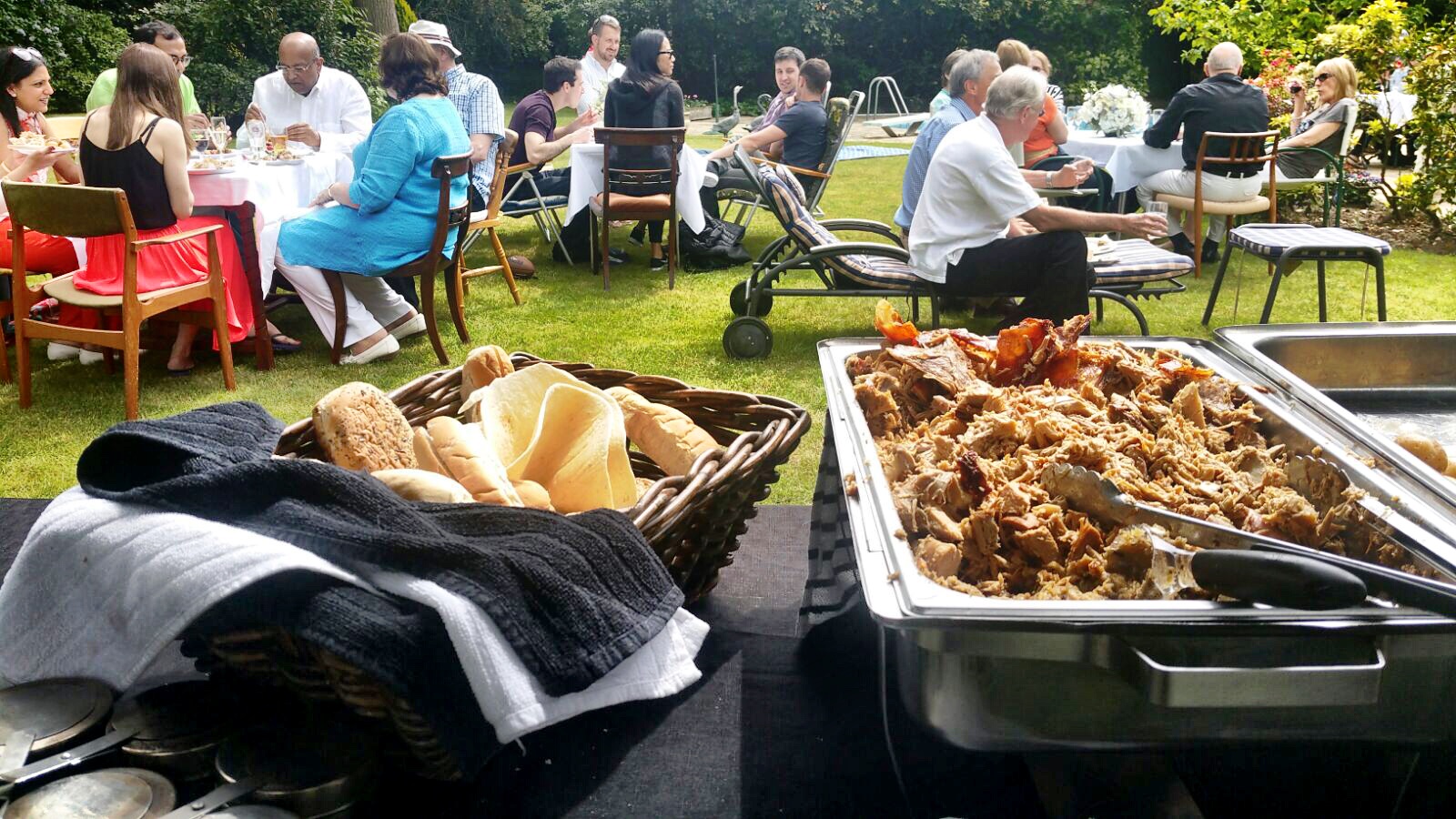 Our Sevenoaks hog roast dedicated team will provide a stress free catering experience for your event by setting up and taking down your hog roast station as well as serving at your event. In addition to supplying an entire pig to roast, we also offer other food dishes (vegetarian choices available) and beverages to complete the hog roast experience.
We can prepare an entire hog roast experience to accommodate any event. Whether you are hosting a wedding, private party or corporate event, we have a hog roast option that will satisfy your every desire. We also provide smaller meat options including beef and ham if you feel that an entire pig is too much.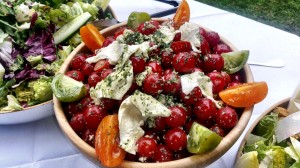 We always use local ingredients of the highest quality for all our menus. This ensures that our dishes look fresh and taste delicious. If you want to go all out and really make sure that your guests are treated to a feast like no other, don't forget to add some share platters or finger food buffets to complement your hog roast.
Specialist Event Caterers
Situated amongst the beautiful and scenic county of Kent, a little town can be found which goes by the name of Sevenoaks. It only seems fitting that a town with such a delightful title is situated in one of the most lovely and peaceful areas of the country. Although only home to around 20,000 people, the town of Sevenoaks is one with big personality and proudly holds it's place as one of the most sought after places to live in the Kent area.
With so many parts to consider when it comes to hosting an event of your own, it can be a stressful and hectic time. Here at Hog Roast Sevenoaks we believe there are three core elements which are sure to make any party a success; the location, the guests and the food. Of course, the team here at Hog Roast Sevenoaks can certainly provide the food aspect for you and your guests and since we operate in the fantastic and glorious Sevenoaks area we have the location taken care of too!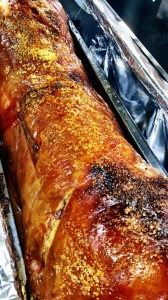 All you need to do is provide some hungry guests and we will serve up a real feast for you. A hog roast meal is especially versatile. It makes for a great addition to any kind of weddings, birthday parties, christenings or other kind of celebrations. Depending on your taste and preferences we have a selection of meal options to choose from such as a generous choice of sides, meats and other accompaniments. Let our team at Hog Roast Sevenoaks cater for your next even in the area to create a truly unforgettable occasion.
Operate your own hog roast
We also offer our customers the opportunity to host and manage their own hog roast event in Sevenoaks. You can rent a roasting machine from us and cook the hog yourself, giving your event a more casual atmosphere. We can also provide any type of meat that you wish to roast. To make sure that your job is as easy as possible, we'll set up the roasting machine, pick it up when you're done and we'll even clean it for you too.
Call us to discuss the best hog roast catering options for your special event.