If you want food that is as special as the occasion you are celebrating, the Hog Roast Sevenoaks team can make your wish come true. We are the most experienced hog roast caterers in Sevenoaks, and we are known for our ability to provide the finest slow cooked pork, along with varied menus, for any occasion in Sevenoaks.
The ultimate hog roast experience for your event in Sevenoaks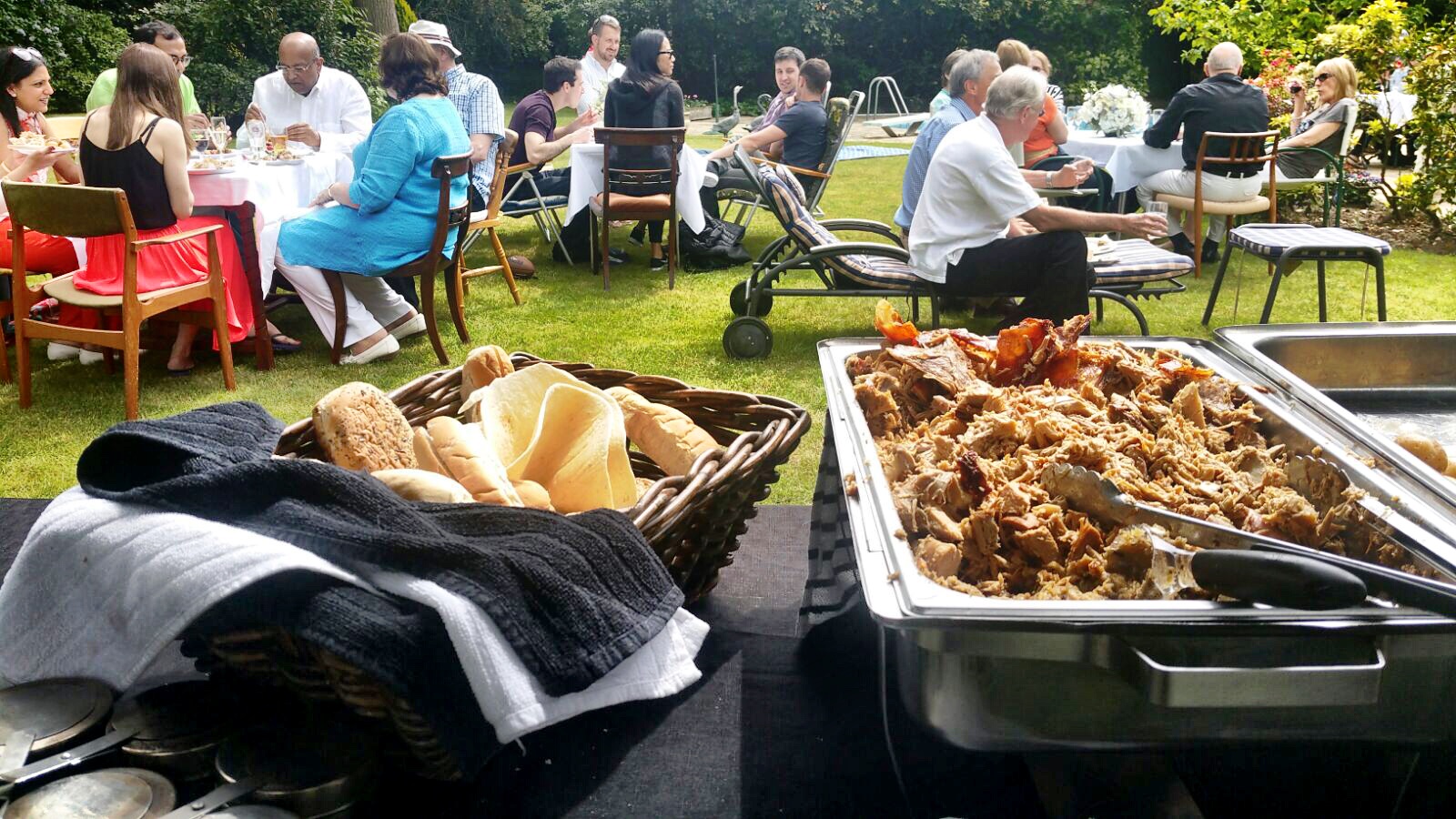 A hog roast is the ultimate party food for any occasion, especially when it has been cooked by the local leading hog roast experts. We always begin by selecting the finest free-range pork, which is ethically reared in the UK. Pork of such quality deserves a lot of time and attention in order to be showcased at its very best and that is exactly what it gets from the Hog Roast Sevenoaks team.
We always cook our meat on-site slowly and delicately for several hours until the meat is falling off the bone and the crackling has the perfect amount of crunch when you bite into it. Our hog roasts are ideal for feeding a crowd, as this style of cooking is a delicious and economical way of catering for large-scale events. We aren't just a suitable choice for events of this nature though – our modern approach to hog roast catering makes our food suitable for a wide range of smaller and more formal events taking place in Sevenoaks too.
Versatile catering solutions for any occasion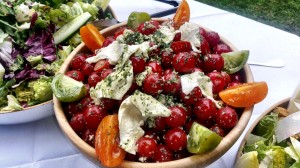 Our unbeatable hog roasts are complemented by a broad range of contemporary menus that are suitable for relaxed parties and more formal celebrations alike. Our flexible team love creating new dishes to add to our menus, and we thrive on the diversity of food that we are asked to prepare for different events.
Whether you want your menu to include alternative meat options, vegetarian and vegan dishes, or sides and salads that take inspiration from different global cuisines, nothing is beyond the ability of the Hog Roast Sevenoaks team. We can offer you a range of tempting set menus to choose from, or we can design a completely bespoke menu for your event – it is entirely up to you. Whatever you decide on, you can be assured that it will be made up of the best locally sourced ingredients that Kent has to offer and all of your dishes will be freshly prepared at your venue on the day.
Hog Roast Sevenoaks machine hire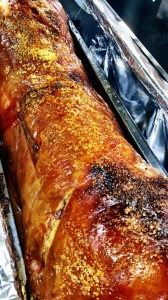 If you would rather take care of your own catering for your event, help it at hand. We can give you the option of hiring one of our cutting-edge hog roast machines, rather than having a professional catering team on-site. Doing your own hog roast isn't as expensive or as daunting as you may think. The machines we have available for hire all have usability in mind as well as being incredibly robust and reliable pieces of equipment,
So, even if you don't have much catering experience, with the help of one of our trusty hog roast machines, you will still be able to rustle up a fabulous feast for your guests! We will supply everything you need to cook your own hog, even the meat if required, and we will deliver everything to your premises for you. After a reassuring tutorial from our delivery team, we will leave you to wow your guests with your very own hog roast, and then we will come back to collect the machine when you have finished. Contact the Hog Roast Sevenoaks team to find out more about our machine hire options!
Contact the Hog Roast Sevenoaks team
There are a number of ways you can reach us if you want to get in touch to book us for your event or to discuss your catering requirements. If you would like to speak to a member of our team you can give us a call on the number above or you can send us an email or complete our online enquiry form and we will get back to you at a time that suits you. We are also happy to give you a free quote for our catering and machine hire services, so don't hesitate to contact us here at Hog Roast Sevenoaks for affordable solutions to all of your event catering needs!